We've got your back
Year-end is the most critical season for fundraising, with one-third of annual giving happening in December. We've put together a set of services designed to help your organization knock it out of the park this year-end.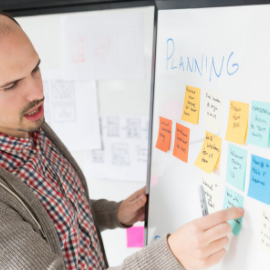 We can help you develop an end of year email fundraising push, including a lightbox donation form for your website

We can help you leverage an integrated media flight plan in concert with existing End of Year strategies and channels.
Lastly, we can identify opportunities to quickly improve and optimize your main donation form.
Our packages are designed to fit any organization's year end needs. Complete packages starting at $3,000 per campaign. These offers won't last as year-end is fast approaching, so sign up ASAP!